Everyday backup for you
and your brand
Our unique Team of specialists is ready to support Your work in the fields of marketing and trade marketing.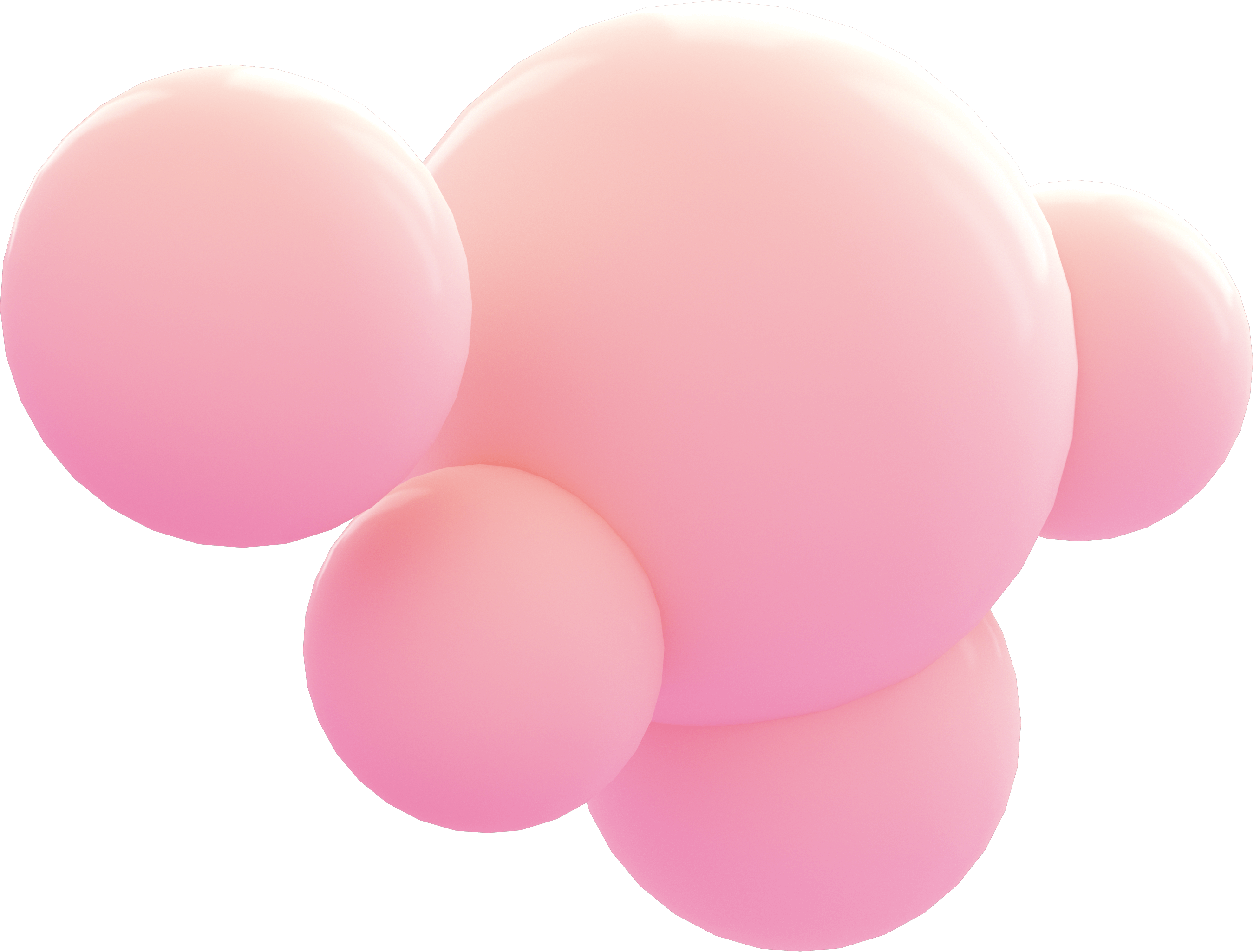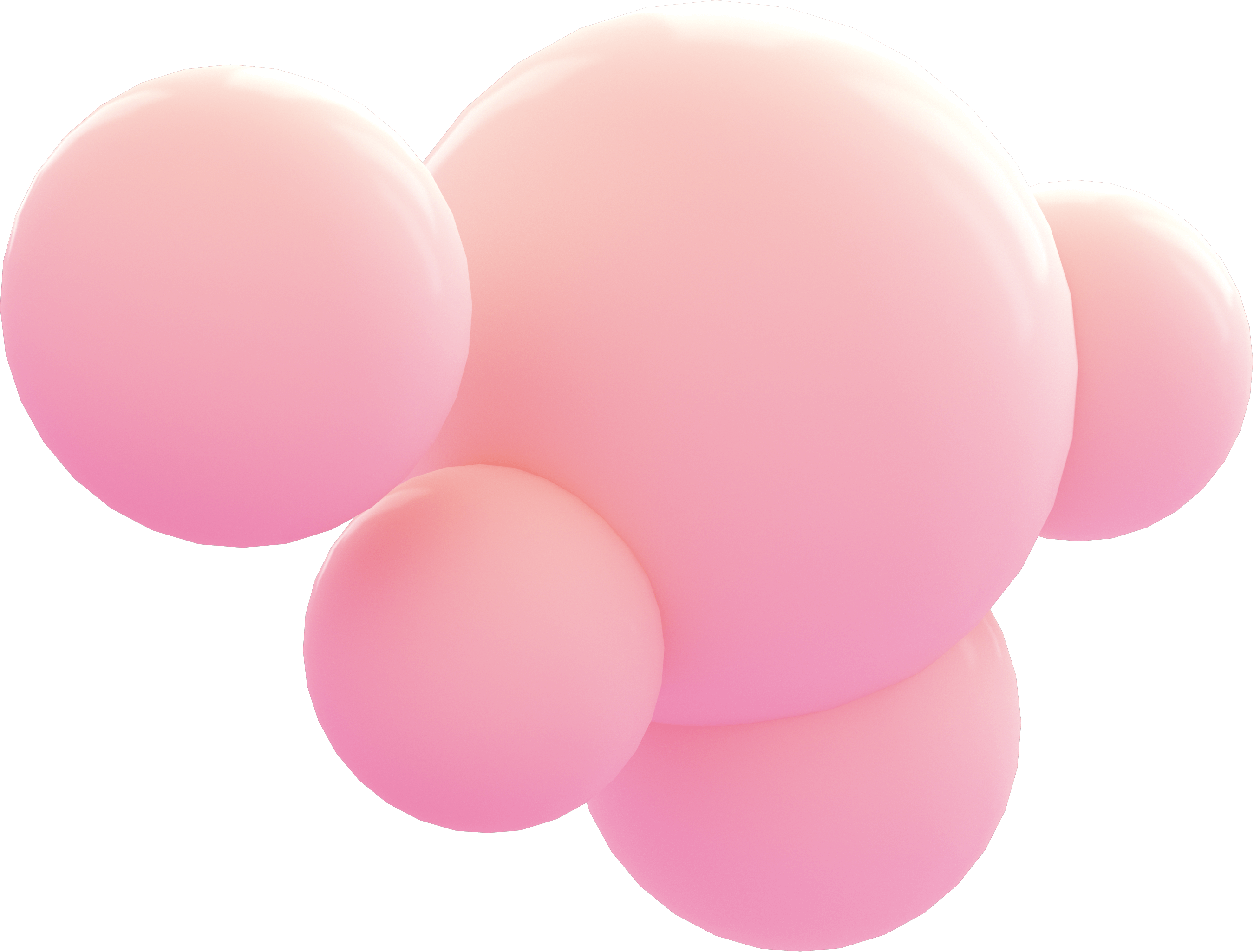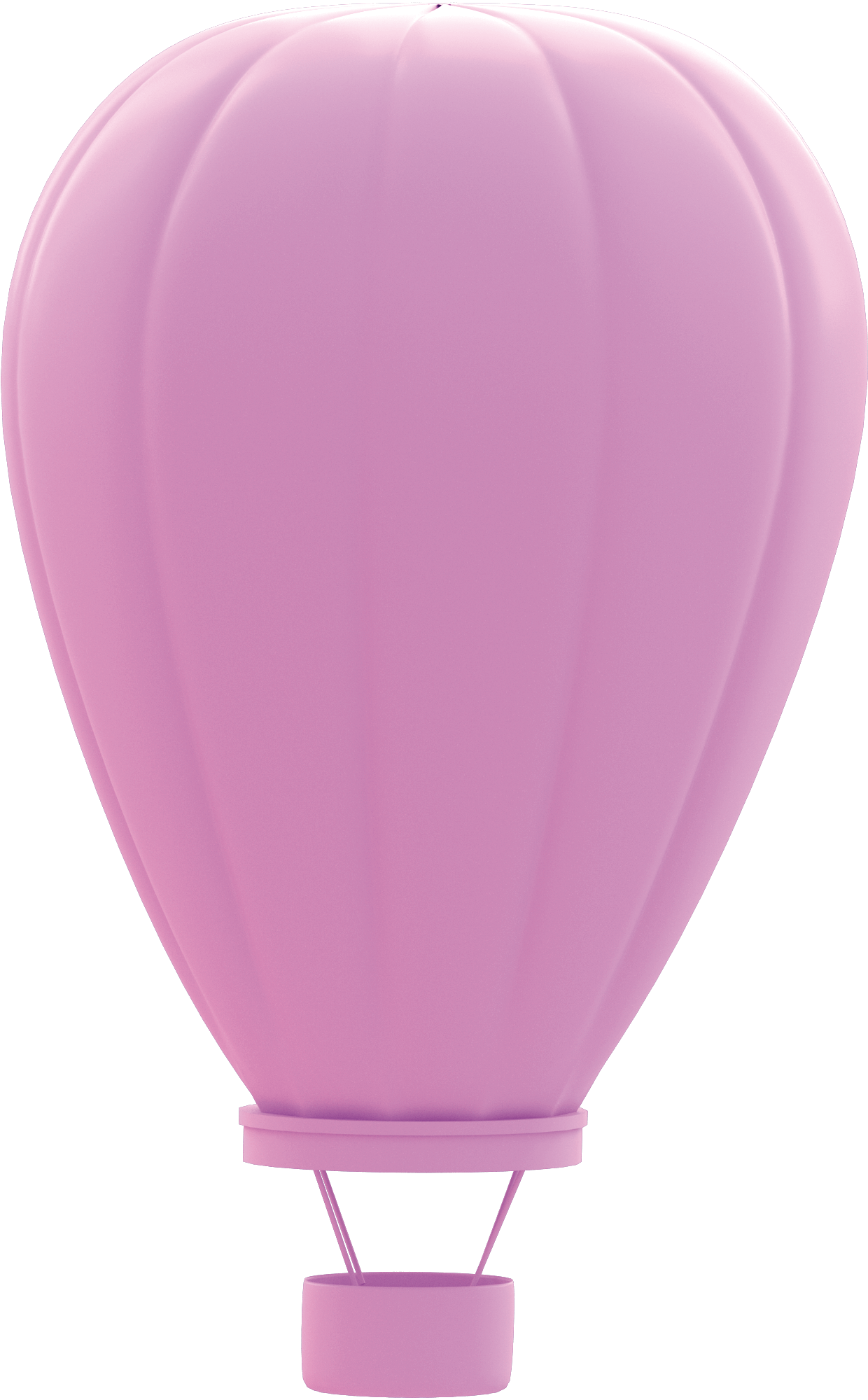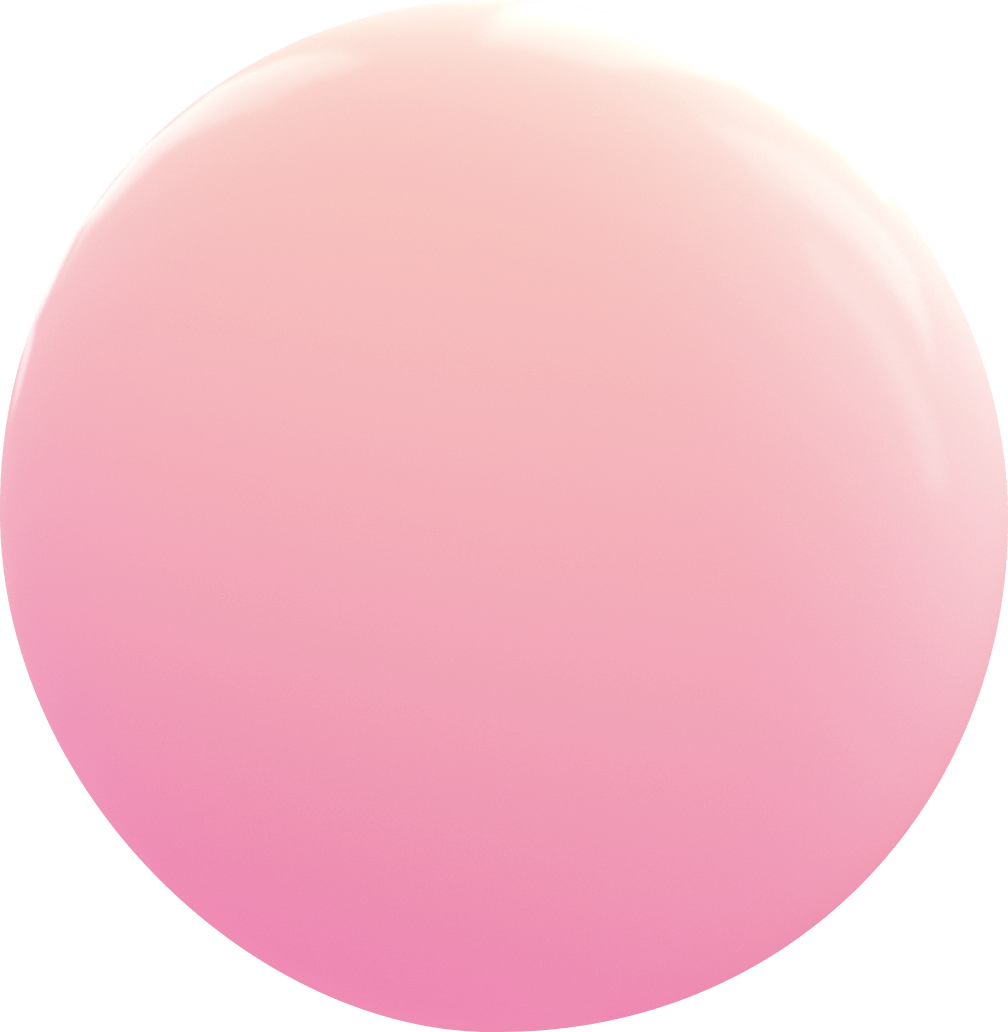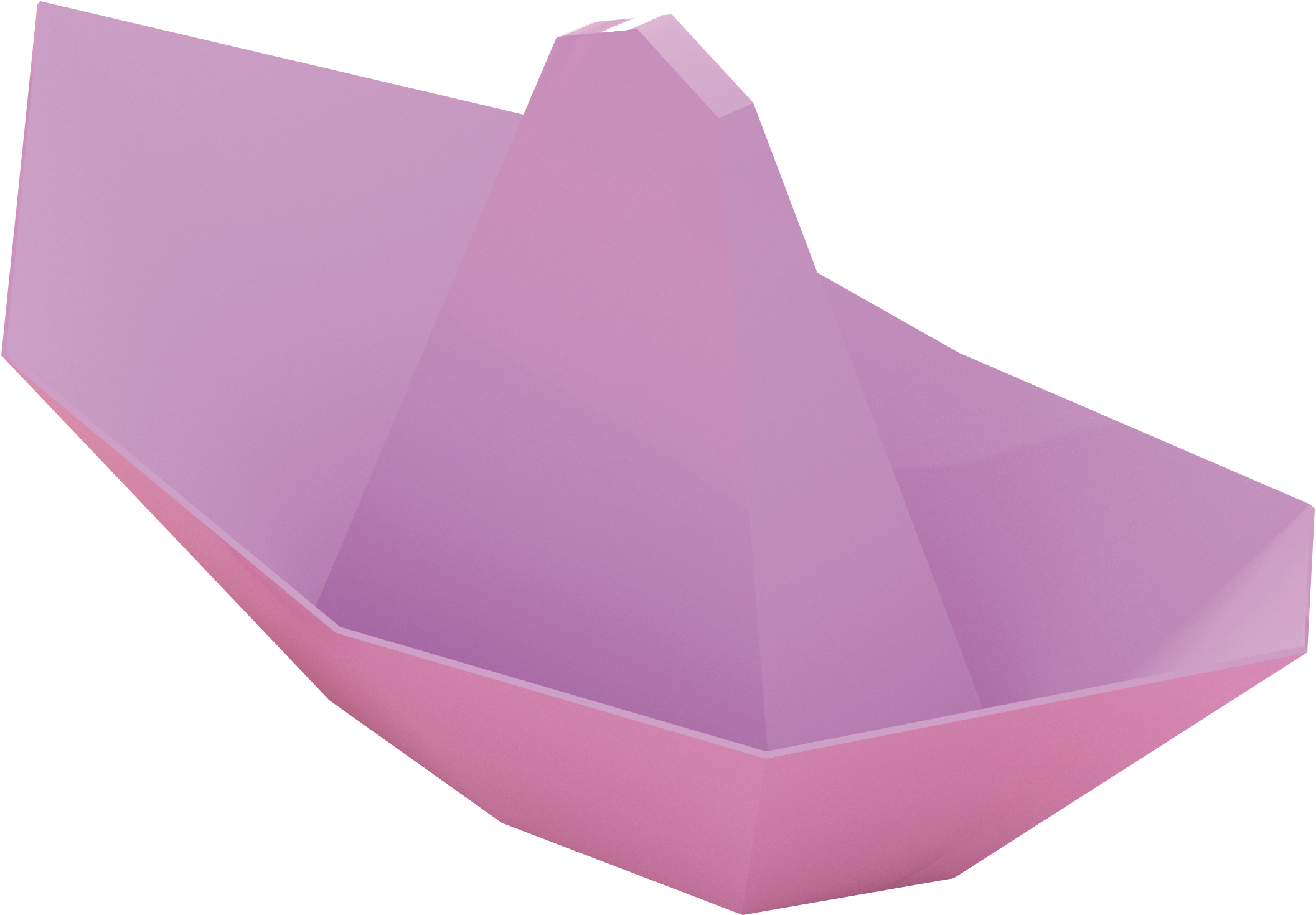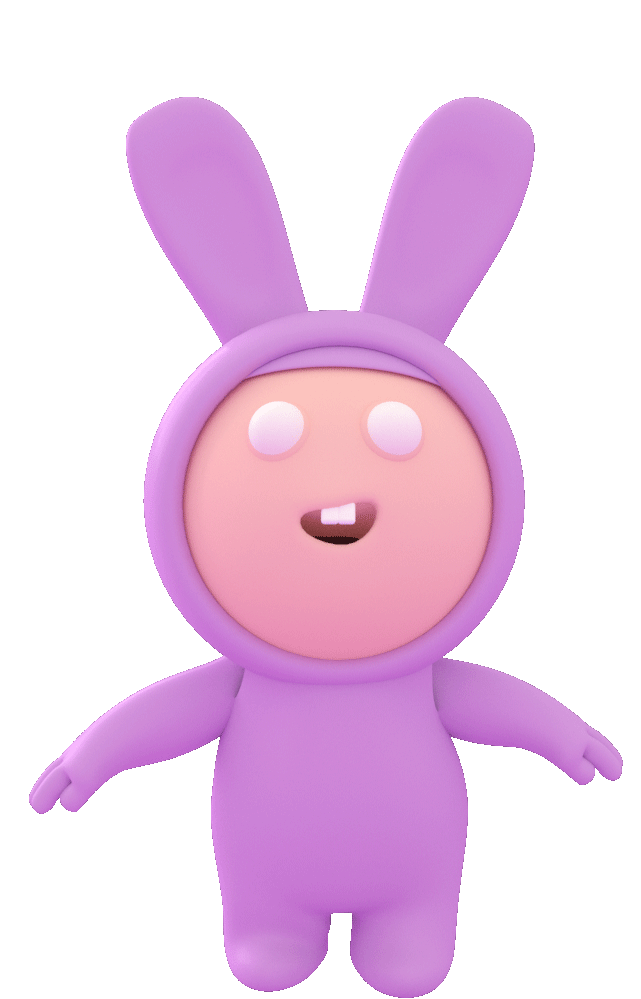 WHAT MAKES US UNIQUE?
Our mission is to make your professional
goals come true
Our goal is to provide solid support for your everyday project work in the areas
of 2D and 3D design, creative solutions, POSM design, consumer
activations, communication campaigns and many more...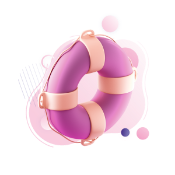 Real support
We really do support your work and
help you achieve your goals, you
can do more with us.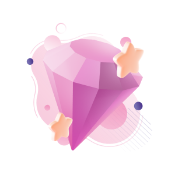 Quality
We provide the highest, world-class
quality of every project rendered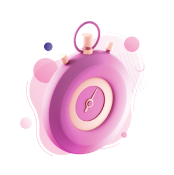 Flexibility
We adapt to your needs, avoiding
unnecessary formalities, acting
quickly and efficiently.